Gregg Sorensen
     Founder, Southern Oregon Subaru

     Retired in 2017 after more than 41 years in the business. 

     Randy Nidalmia: "Gregg was the Captain that steered our ship             since 1983 when he became our General Manager.  It was Gregg that   established our ethic of philanthropic giving as well as our involvement   with multiple non-profits around the valley, such as SOHumane and   Sparrow Clubs.  His leadership, contagious good humor, and ever   present smile will be greatly missed."

     From all of us at SOSubaru, we wish you the very best retirement, with   many rounds of golf, and as many mulligans as you need!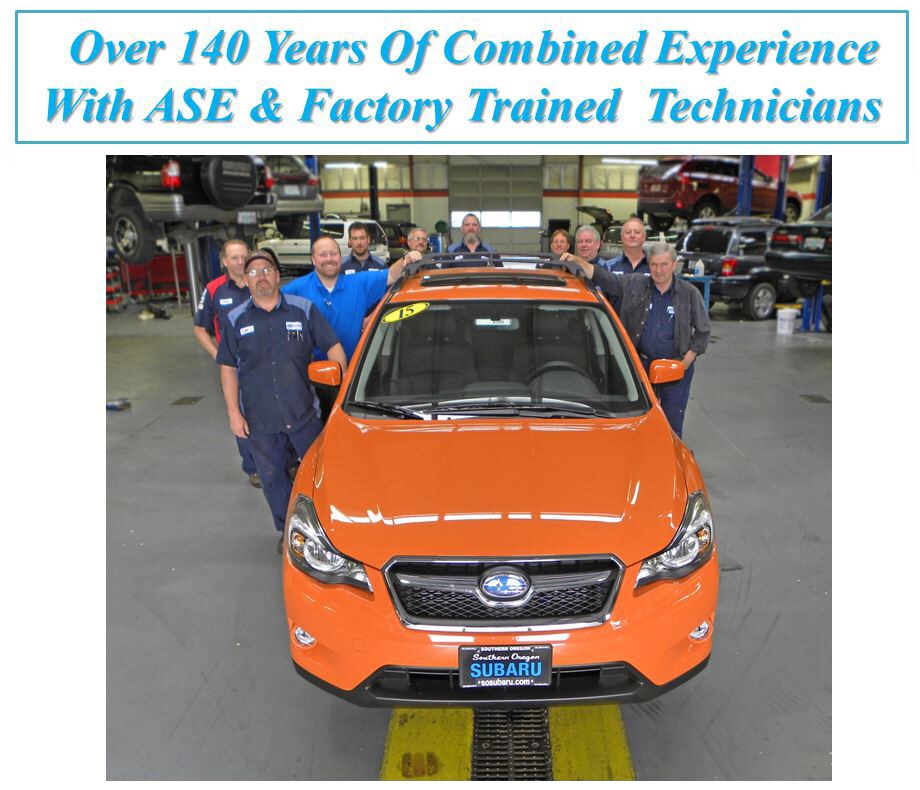 Our Service Technicians, with over 140 years of combined experience!
Our Service Writer Team: Travis Mills, Stephan Abrams (Assistant Service Manager),
Bryant Kelley (Service Manager), and Austin Shuart
(You will chat with one of these fine fellas about your Service visit)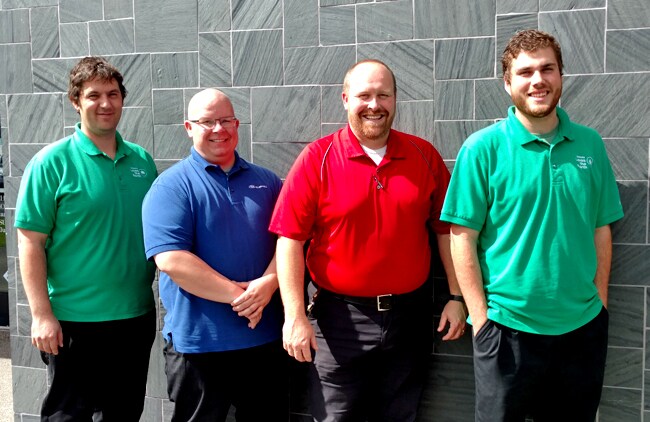 Our Parts Team: Josh, Preston, Layne (Mgr), Craig, & Brian
(These guys will help you find the right parts for your Subaru)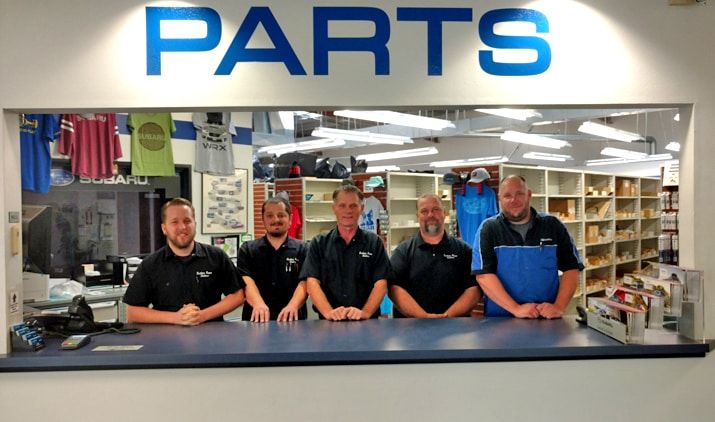 Our Business Development team: Geny, Gayle, and Ani
(You will hear from them when they check-in with you after
your Service & Sales visits)