Help preserve your car's appearance and value with two names you know and trust.

Allstate® Paint & Fabric Defense preserves the appearance of your vehicle. By partnering with ScotchgardTM Protector, we keep your vehicle looking like the day you drove it off the lot.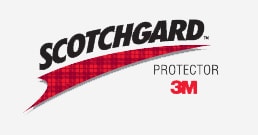 ScotchgardTM Protector Chemicals
ScotchgardTM Paint Protector
ScotchgardTM Fabric Protector
ScotchgardTM Leather and Vinyl Protector
ScotchgardTM Carpet Protector
Exterior
    ScotchgardTM Paint Protector guards against exterior damage to the paint caused by road salt, hard water, tree sap, insects, bird waste, acid rain and more.
Interior
    ScotchgardTM Protector Chemicals repel stains to your vehicle's fabric, carpet, and leather & vinyl from pets, gum, crayons, ink, makeup, lotion and more.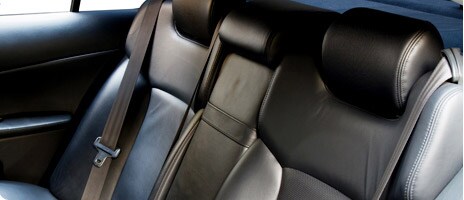 Defense against rips, tears, cracks and loose stitching caused by UV weakening of the fabric/leather.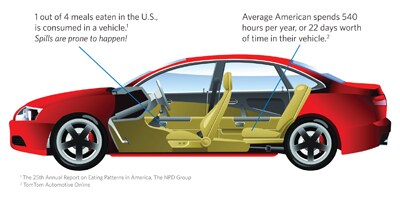 Benefits of Allstate® Paint & Fabric Defense
No deductible
Select a coverage term of 1, 2, 3, 4 or 5 years
Available for new and pre-owned vehicles
Rental car reimbursement up to $35 per day for up to three days if your vehicle is being repaired
Coverage is transferrable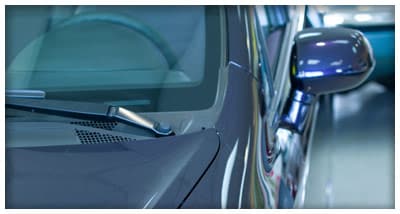 Please see your contract for details. Benefits are subject to terms, limitations and exclusions.