Here are some of the local organizations that we are grateful to work with on a regular basis.

 
Southern Oregon Subaru's alliance with the Southern Oregon Humane Society (SoHumane) is an incredible story with substantial local impact. SOSubaru is one of SoHumane's most significant Business Partners. Over the last nine years SOSubaru has generously donated $208,682 through their annual Share the Love Adoption Event in addition to finding homes for 259 homeless pets. SOSubaru also works with SoHumane throughout the year raising awareness about adoption and spay/neuter. During 2021, SOSubaru, together with other local businesses, sponsored SoHumane's annual fundraiser, A Toast for Tails. This year's online event raised over $200,000 which accounts for a little over 20% of SoHumane's annual budget. These dollars are used to fund SoHumane's Saving Train and adoption programs. The Saving Train travels to overcrowded shelters and rescues dogs and cats that would otherwise be euthanized. SOSubaru is SoHumane's Saving Train sponsor, a program which has rescued over 10,000 dogs and cats to date. "We are truly grateful for the kindness and generosity SO Subaru shows our entire community," Karen Evans, Executive Director. 



Karen Evans




Executive Director




Southern Oregon Humane Society




September 2019
On May 13, 2021, we had the distinct pleasure to present to SOHumane a check in the amount of $28,260.  This represents donations from Subaru of America, our customers, and SOSubaru for the 2020 Share the Love annual adoption event that was held at SOHumane.  From the nine events we have held, there has been a total of $208,682 donated to SOHumane, as well as 259 dogs adopted into their forever homes.  
Randy Nidilmia
Executive Manager & Owner
Southern Oregon Subaru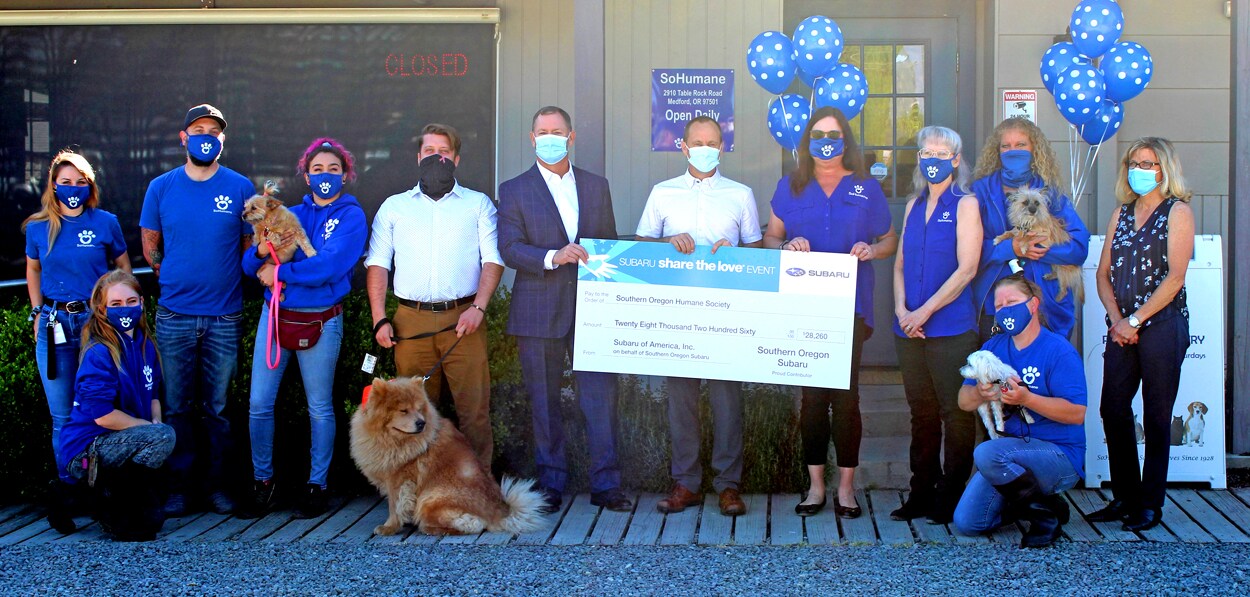 Check presentation with SOHumane staff and volunteers, SOSubaru and Subaru team.

"Southern Oregon Subaru has generously supported the work of Sparrow Clubs in local Southern Oregon schools, helping to inspire and empower students to change the lives of others through service and compassion. Through their ongoing support of Sparrow Clubs, Southern Oregon Subaru is significantly helping to change youth culture from the inside out."
Matt Sampson, National Program Director
D.I.R.T. Project (It stands for Direct Involvement Recreational Teaching)
To change our urban climate we must live in that climate-and be the

change we wish to see. These parks are an effort to make that change & get

back to DIRT. Direct Involvement Recreation Teachings focus is to learn by doing and to grow.

The natural side effect of the activities DIRT is involved in tends to be twofold -

strengthening our community through participation, and beautifying our surroundings. 

These acts are changing our climate- we are being the change we wish to see!
Oregon Wine Experience is one of the top destination wine and culinary 
events in the country benefitting charity.  
Since its inception, Oregon Wine Experience has raised more than $6.6 million, 
benefiting the Asante Children's Miracle Network program and other health care programs 
at Asante. 100% of the event's proceeds benefit charity, every year.

And we know you want them to have the best! We offer a wide selection of corn-, wheat-,

and soy-free dog and cat foods, as well as a variety of raw food diets. We carry a variety of US

made of toys, treats, and supplies, with an emphasis on small family-made products.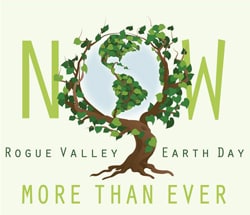 "SOSubaru's leadership is a bright and shining example of how business can 
make 
a big difference for our planet and its inhabitants." 
Paige Prewett Rogue Valley Earth Day Event Coordinator
With passion, purpose, and integrity, Canine Angels Service Teams (CAST) 
raises and trains exceptional dogs for children with special needs, promoting the child's
 independence and providing a better quality of life through a canine connection.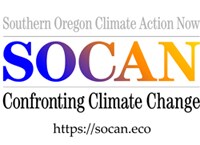 of area 
residents who care about climate change and have joined forces to take bold action 
against it. 
Through volunteer projects, we focus on reducing the impacts of Global Warming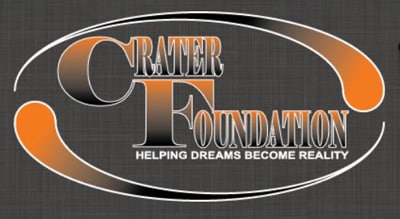 The Crater Foundation
 awards a scholarship to every
graduating senior from Crater High School who applies
for one, and provides financial aid to students and families
in need.
"
Thank you for helping us show our families that we care about them too." 
Jill Layton, 
Executive Director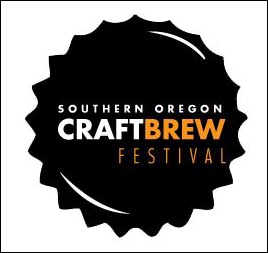 Since 2012, Southern Oregon Subaru has been a sponsor 
of this annual celebration of the craft beer industry.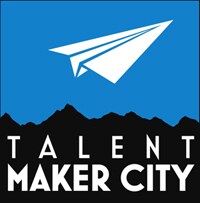 "
Talent Maker City is a bustling makerspace facility, brimming with creative energy,
programming for curious minds of all ages!
"

"
Our sponsors, like Southern Oregon Subaru, are so important because they make what we do for others possible! 
Thank you Southern Oregon Subaru for helping us grow."

The
Medford Food Project
is a revolutionary new way
to collect food: It's a
donor drive
, not a
food drive
.
"
The wonderful support that the Medford Food Project receives from Southern 
Oregon Subaru 
helps us feed hungry families in our Valley.
"
John Javna, Founder of the Medford Food Project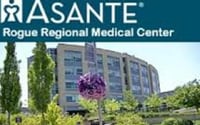 "Thank you so much for all that you do for us and our patients." 
 Mary Cardoza, MSN, RN. Medical Oncology Clinical Coordinator
Jackson County Master Recyclers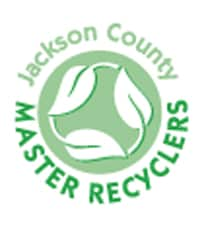 Jackson County Recycling Partnership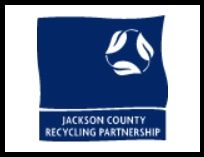 Hearts With A Mission
serves homeless and at-risk youth
by providing shelter, educational support, mentoring and
transition planning with a faith-based approach.

During the past 24 years,
Providence Festival of Trees
has
raised more than $8 million to benefit the programs and
services of Providence Medford Medical Center.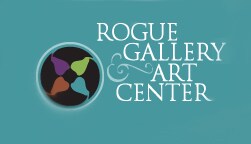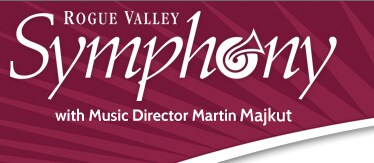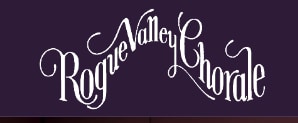 "Thank you, Southern Oregon Subaru, for sharing the love by 
supporting 
the choral arts in the Rogue Valley!" 
ORHA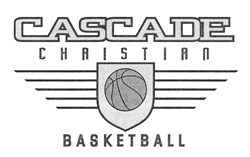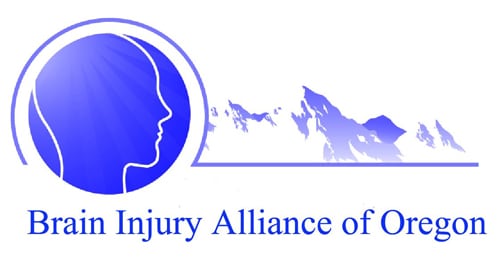 Southern Oregon Brainstormers / Brain Injury Alliance of Oregon

Award-winning Dogs for Better Lives is a national 501(c)(3) nonprofit 

located in Central Point, Oregon. Formerly known as Dogs for the Deaf, we have 

been providing Assistance Dogs to people across the United States since 1977.

In the Fall of 2014 we gave a check to Southern Oregon Goodwill for $3,020 to help the folks of Weed, California.

Thanks to our generous customers, employees, and management, there is now more money in the fund that Goodwill Industries of Southern Oregon will use for vouchers for the folks of Weed to use for items they need following the devastating fire.

Quick Community Response in Siskiyou County

The residents of Weed, CA suffered a devastating fire which quickly spread through their small community on Monday, September 15 (2014) taking 150 structures. The Boles Fire destroyed mostly homes but also commercial structures including the local lumber mill, library, and a church. In an amazing show of unity and compassion, people from surrounding communities immediately organized to help the victims of the fire. Goodwill also played an important role.
With community donations, including the largest from Southern Oregon Subaru and their customers ($3,020), Goodwill was able provide long-term recovery assistance with over $7,000 in emergency store vouchers for those displaced by the fire. Goodwill partnered with a local nonprofit agency in Siskiyou County to identify those with greatest need and to distribute store credits for household items and clothing.
"Our hearts go out to the town of Weed as well as our deep gratitude goes to everyone at Southern Oregon Subaru whose generous financial donation helped us reach more displaced families in Siskiyou County," said Shae Johns, President & CEO of Southern Oregon Goodwill. "The community support in Southern Oregon was amazing!"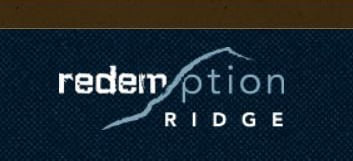 Redemption Ridge exists to provide healing and restoration
to female victims of domestic minor sex trafficking (DMST) in
a safe and loving family environment in order to redeem their identity
and give them hope and a future.