Here are some of our local organizations that we work with on a regular basis.

At SOHumane, we make a promise to every dog and cat that comes in on our Saving Train: we will do whatever it takes to make you healthy and find you a home. This extraordinary gift from Subaru, Subaru owners, and SOSubaru, makes us able to keep that Love Promise. The money pays for necessary surgeries, vaccinations, housing and care of animals that have lost the only home that they have ever known.
Kenn Altine
Executive Director
Southern Oregon Humane Society
April 2016
(note: Karen Evans is the new Executive Director and Kenn has become the CEO of the Sacramento Society for the Prevention of Cruelty to Animals)
On April 12th, 2016, we had the distinct pleasure to present to the Southern Oregon Humane Society a check for $21,000. This is the third year that we have been able to help SOHumane, thanks to Subaru's 8th Share the Love event, which has donated over $65 million to-date to charities nationwide. The total to SOHumane in the three years that we have been supporting them is $42,000. 
Gregg Sorensen
Executive Manager & Owner
Southern Oregon Subaru

Special thanks to
Matt Sampson
for his tireless efforts
on behalf of this so very worthy organization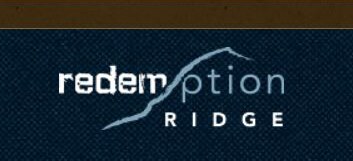 Redemption Ridge exists to provide healing and restoration
to female victims of domestic minor sex trafficking (DMST) in
a safe and loving family environment in order to redeem their identity
and give them hope and a future.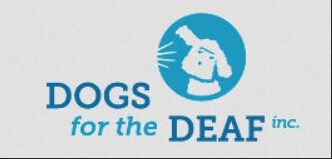 Dogs for the Deaf's mission is to professionally train dogs
to help people and enhance lives while maintaining a lifelong
commitment to all dogs we rescue or breed and the people we serve.


Southern Oregon Epilepsy Group,
The Ride For Awareness

The
Medford Food Project
is a revolutionary new way
 to collect food: It's a
donor drive
, not a
food drive
.

Hearts With A Mission
serves homeless and at-risk youth
by providing shelter, educational support, mentoring and
transition planning with a faith-based approach.

During the past 24 years,
Providence Festival of Trees
has
raised more than $8 million to benefit the programs and
services of Providence Medford Medical Center.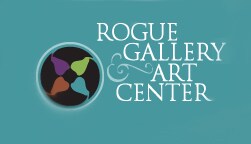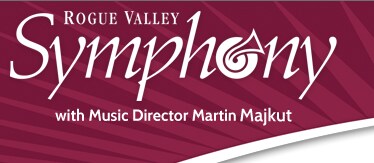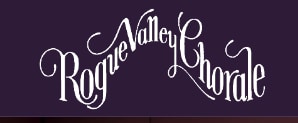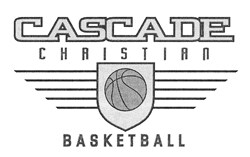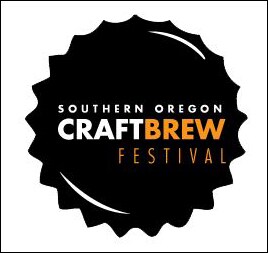 Since 2012, Southern Oregon Subaru has been a sponsor
of this annual celebration of the craft beer industry.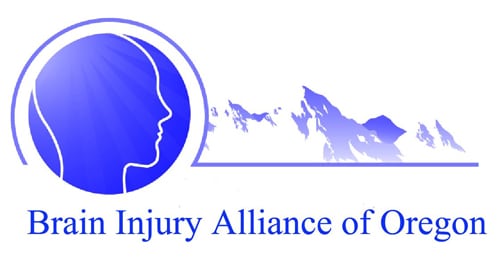 Southern Oregon Brainstormers / Brain Injury Alliance of Oregon
 Jackson County Master Recyclers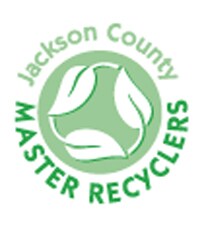 Jackson County Recycling Partnership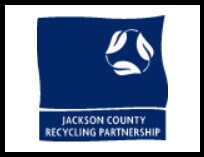 D.I.R.T. Project (It stands for Direct Involvement Recreational Teaching)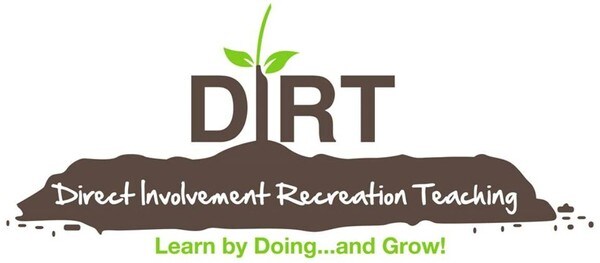 In the Fall of 2014 we gave a check to Southern Oregon Goodwill for $3,020 to help the folks of Weed, California.

Thanks to our generous customers, employees, and management, there is now more money in the fund that Goodwill Industries of Southern Oregon will use for vouchers for the folks of Weed to use for items they need following the devastating fire.

Quick Community Response in Siskiyou County

The residents of Weed, CA suffered a devastating fire which quickly spread through their small community on Monday, September 15 (2014) taking 150 structures. The Boles Fire destroyed mostly homes but also commercial structures including the local lumber mill, library, and a church. In an amazing show of unity and compassion, people from surrounding communities immediately organized to help the victims of the fire. Goodwill also played an important role. 
With community donations, including the largest from Southern Oregon Subaru and their customers ($3,020), Goodwill was able provide long-term recovery assistance with over $7,000 in emergency store vouchers for those displaced by the fire. Goodwill partnered with a local nonprofit agency in Siskiyou County to identify those with greatest need and to distribute store credits for household items and clothing.  
"Our hearts go out to the town of Weed as well as our deep gratitude goes to everyone at Southern Oregon Subaru whose generous financial donation helped us reach more displaced families in Siskiyou County," said Shae Johns, President & CEO of Southern Oregon Goodwill.  "The community support in Southern Oregon was amazing!"